Innovation Innovation Innovation Innovation Innovation Innovation Innovation Innovation Innovation Innovation Innovation Innovation Innovation Innovation Innovation Innovation
User Experience User Experience User Experience User Experience User Experience User Experience User Experience User Experience User Experience User Experience User Experience User Experience
Technology Technology Technology Technology Technology Technology Technology Technology Technology Technology Technology Technology Technology Technology Technology Technology
Our dedication to technology innovation, user‑centric design and delivery excellence helps us create products your customers will enjoy.
We offer a full range of end‑to‑end services to ensure speedier time‑to‑market and greater returns on your investment.
Our end-to-end service covers all stages of the application lifecycle - from innovation & design, to development, launch and maintenance.

We have an award winning track record, delivering best‑in‑class service to Fortune 500 companies around the world.
"Without your help we certainly wouldn't be looking at a 22 point increase in our NPS score!
Chief Information Officer, APAC
Multi-national Manufacturing Company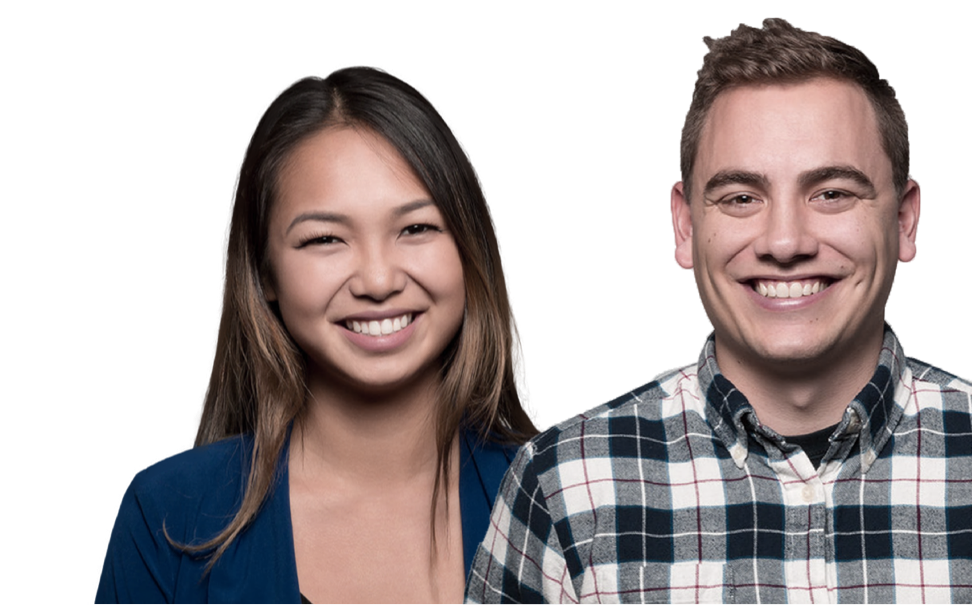 "Award-winning Diabetes Patient Mobile Applications
Best New App, Editor's Choice Award
Apple China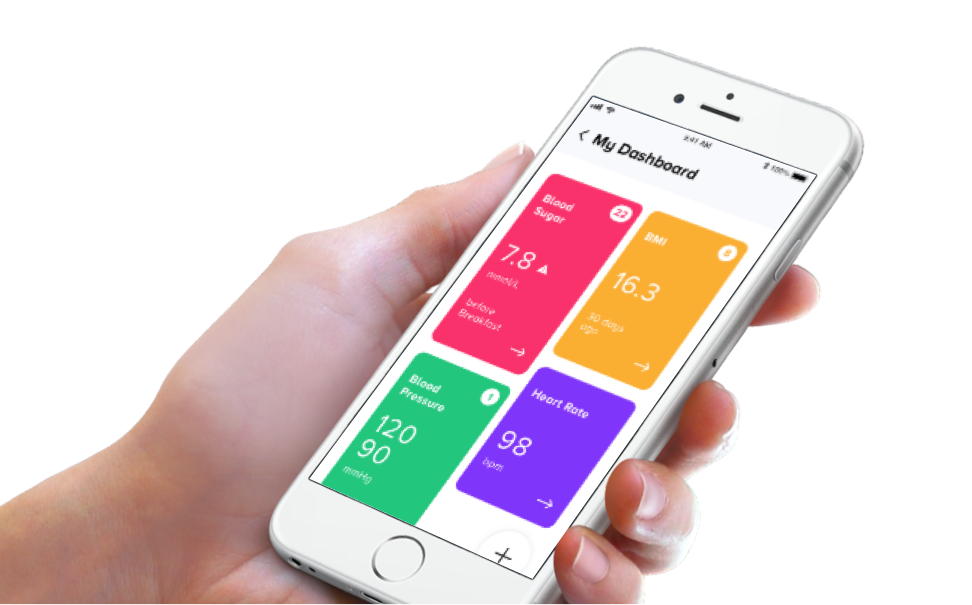 "Thank you for the fantastic teamwork and quality output!
Chief Information Officer
Fortune 500 Food Manufacturer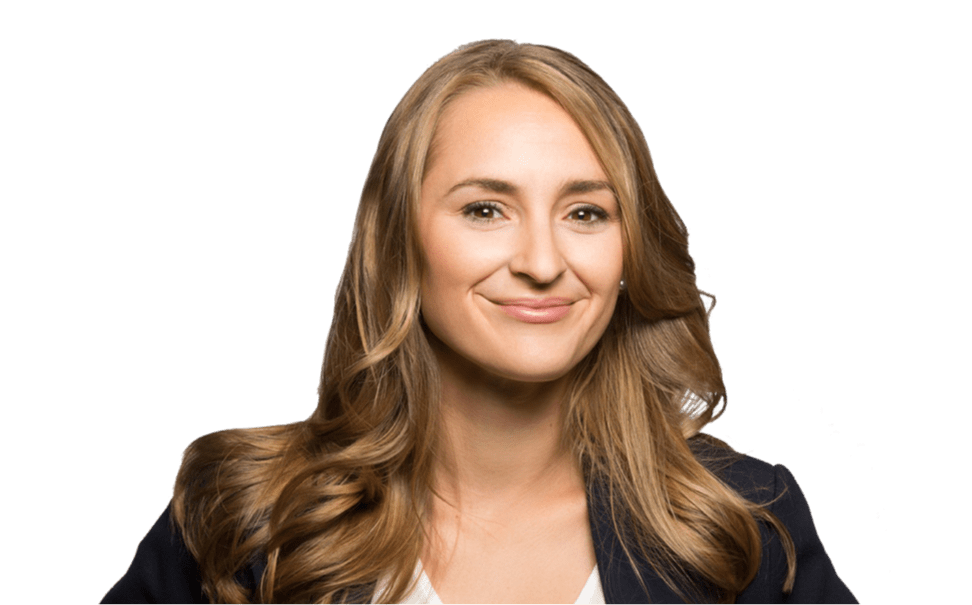 "Our new platform will change the way we engage nurses and provide premium support to our patients!
Diabetes Business Unit
Fortune 500 Pharmaceutical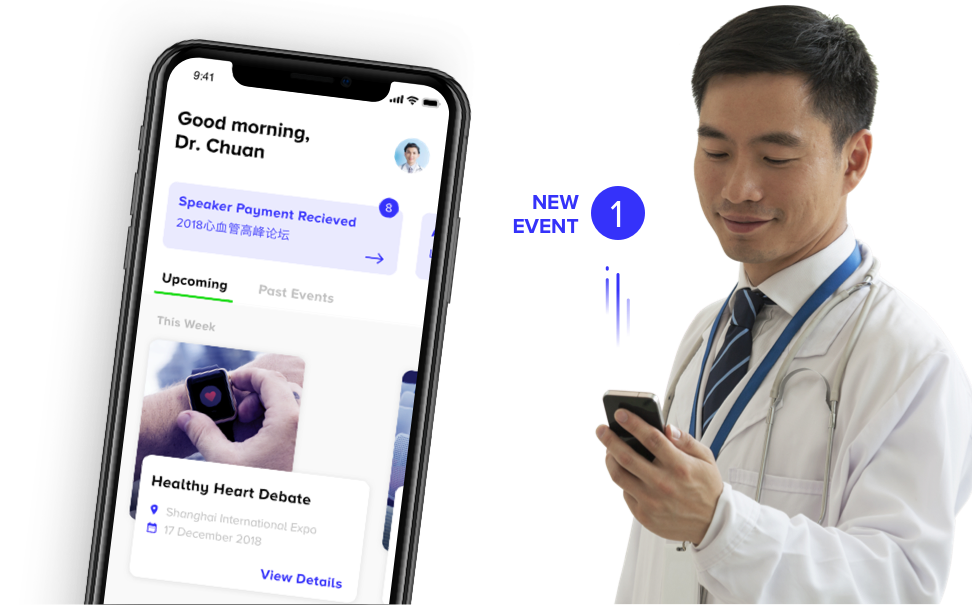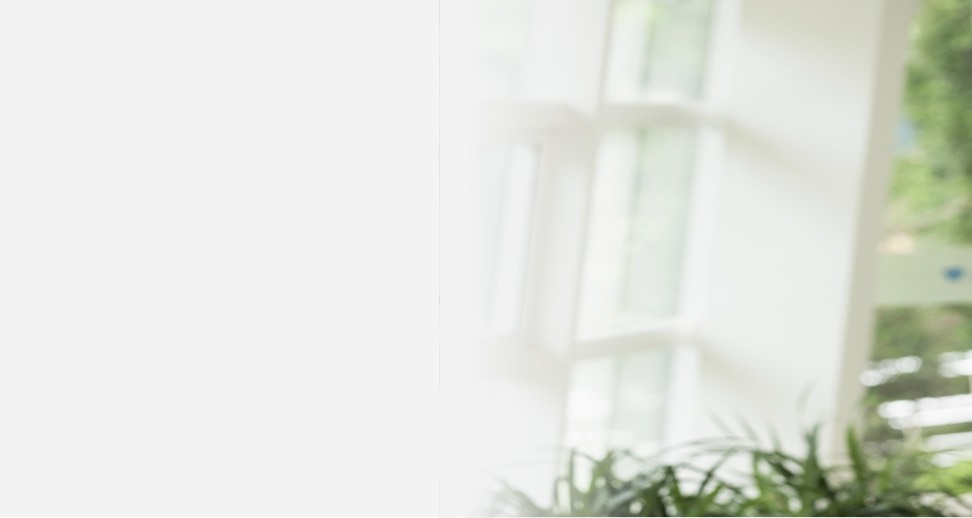 "Changeover communications were great, instructional video 10/10!
Employee
Multi-national Company
(undergoing IT transformation)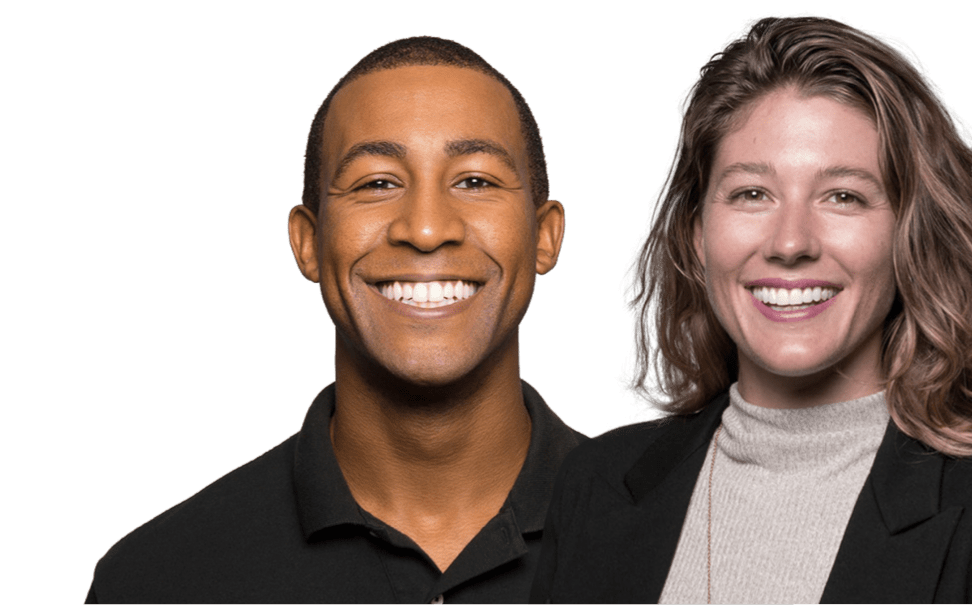 Financial Services
Life Sciences
Healthcare
Manufacturing
Consumer Goods
Retail
Excellence in Digital Innovation